Sarah and Tom | Fall Arboretum and Ivy City Wedding | Washington, DC
This post is so late! It has been quite a busy fall season and I wouldn't have had it any other way. There are many delayed posts to come which I plan to have up throughout the slow winter season!
I first met Sarah and Tom this summer when we explored the National Portrait Gallery for their engagement session. There wedding was just as laid back and fun!
We started at the couple's home where the Sarah got ready surrounded by her wonderful friends. Then we met Tom at the entrance of the Arboretum for a rainy, yet perfectly cloudy first look and bridal portraits!!
They rented out Big Chief in Ivy City, which not only has a great industrial interior with art displayed throughout, but one of the best roof top bars in DC. Sarah and Tom said their vows under a wreath designed by their friend at Rocking Bird Flower Co. and had their good friends do an interpretive presentation of a poem read during their ceremony. They also hired a pizza truck, a paella catering company, and had amazing dessert by Paul Tran!
Finally, with our bellies full, the night ended with some amazing dance skills!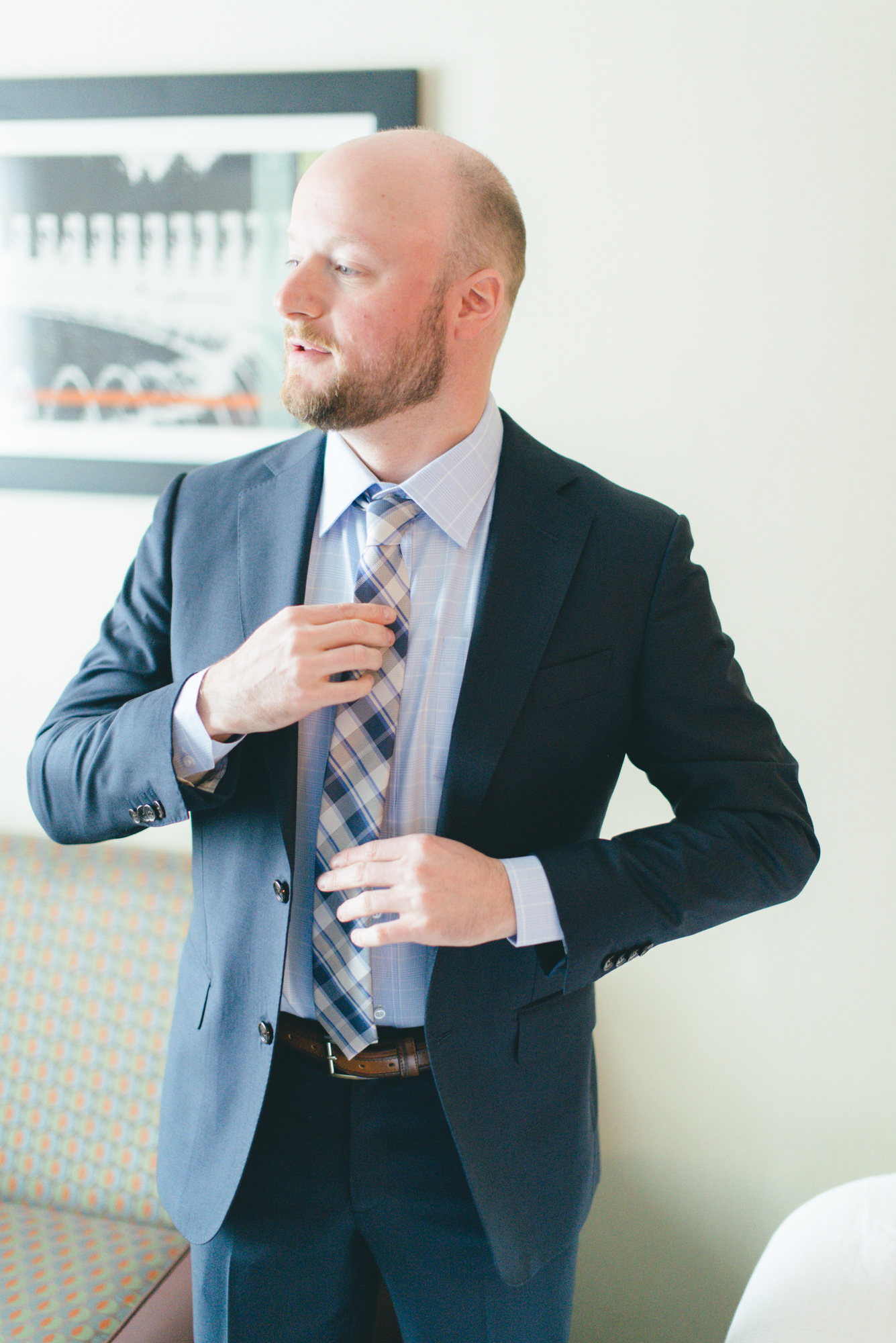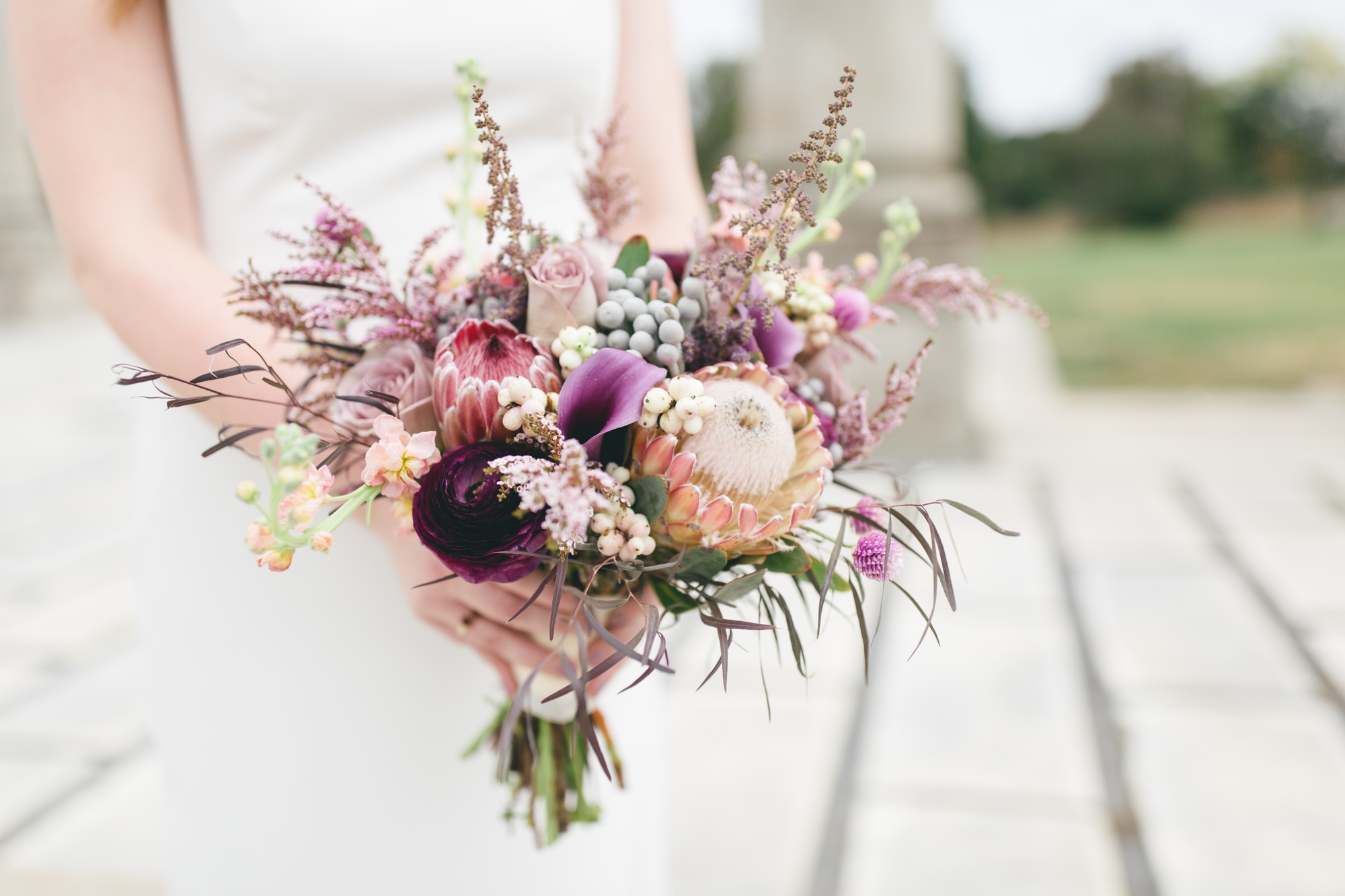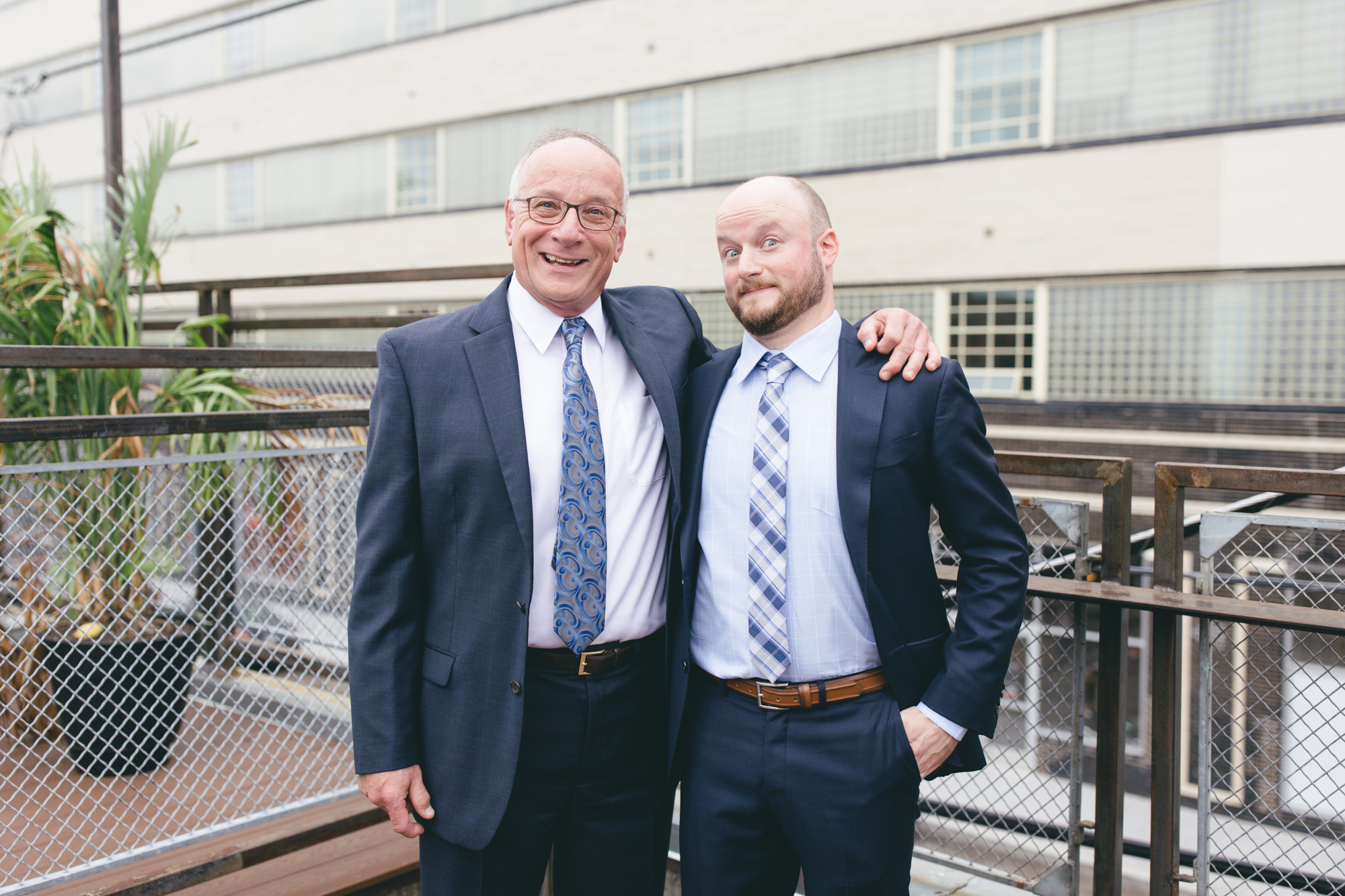 Here are the awesome vendors you should check out!