Nicoletta & Steven | The Manor Tavern | Baltimore, MD
So happy to have spent this past weekend, and one of the best weeks of my life, celebrating these two!
At the end of August, Brian and I got the amazing opportunity to travel to Alghero (on the island of Sardinia) for Steven and Nicoletta's wedding overlooking the mediterranean. Needless to say, it was breathtakingly beautiful, and unforgettably DELICIOUS! (I cannot emphasize enough how great the fresh fish, pasta, and local wine were!! I highly recommend visiting Sardinia, not just for the food, but also the amazing scenery and culture...maybe for a honeymoon?)
Nicoletta and Steven met while working at the same institute. Their feelings for each other grew quickly over their shared love of food and exploring new restaurants in DC. (Steven is my go to guy for good restaurant recommendations!) On Saturday, these two hosted a second wedding reception at The Manor Tavern for stateside family and friends that couldn't make it to Italy. The event was wonderful with a reading by a family friend, hilarious speeches by parents, and lots of dancing!
I'm so thankful to these dear friends for letting me capture their day! And for taking some time to take some portraits on the soggy ground...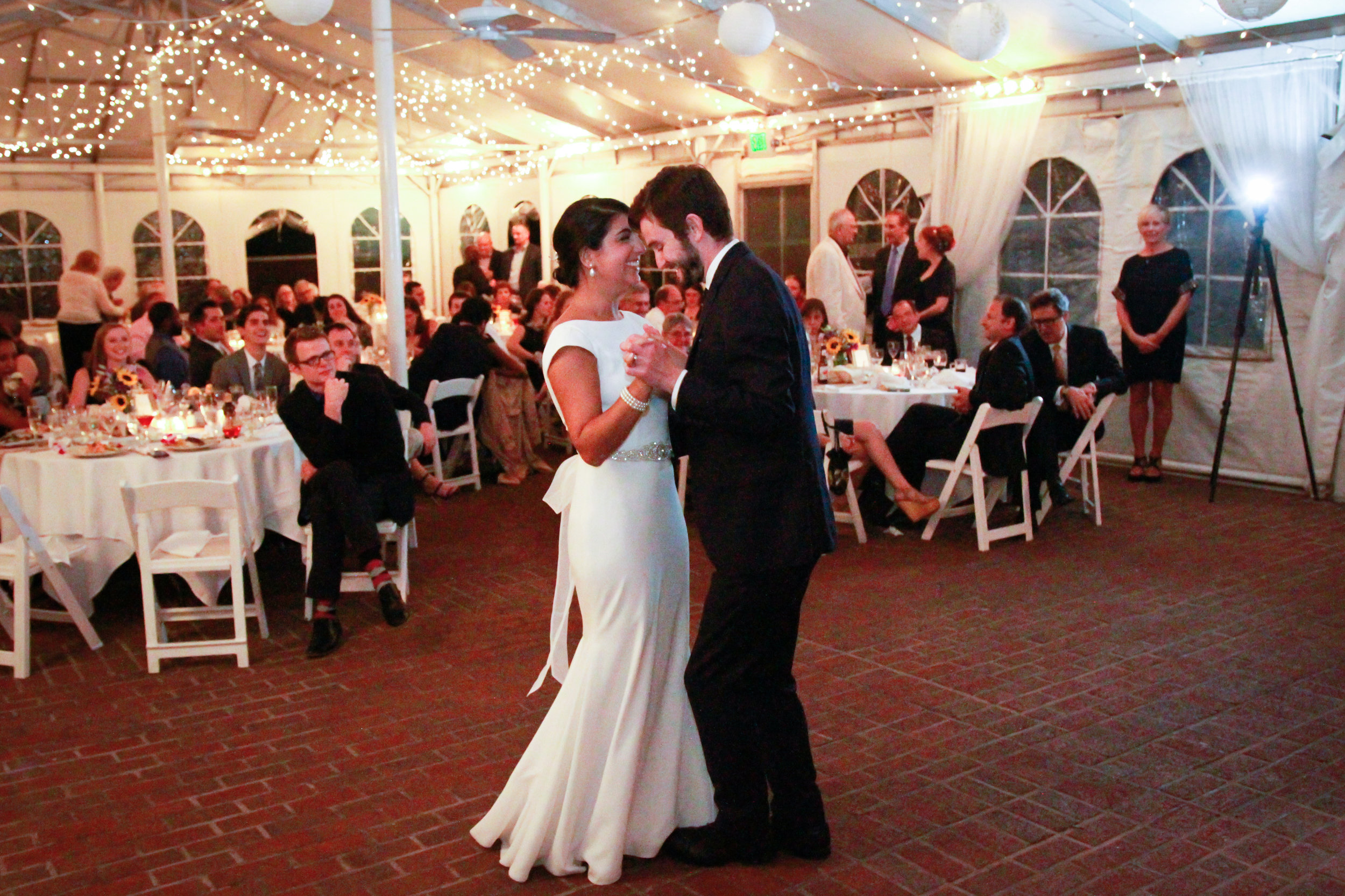 The wonderful people who made this wedding possible: